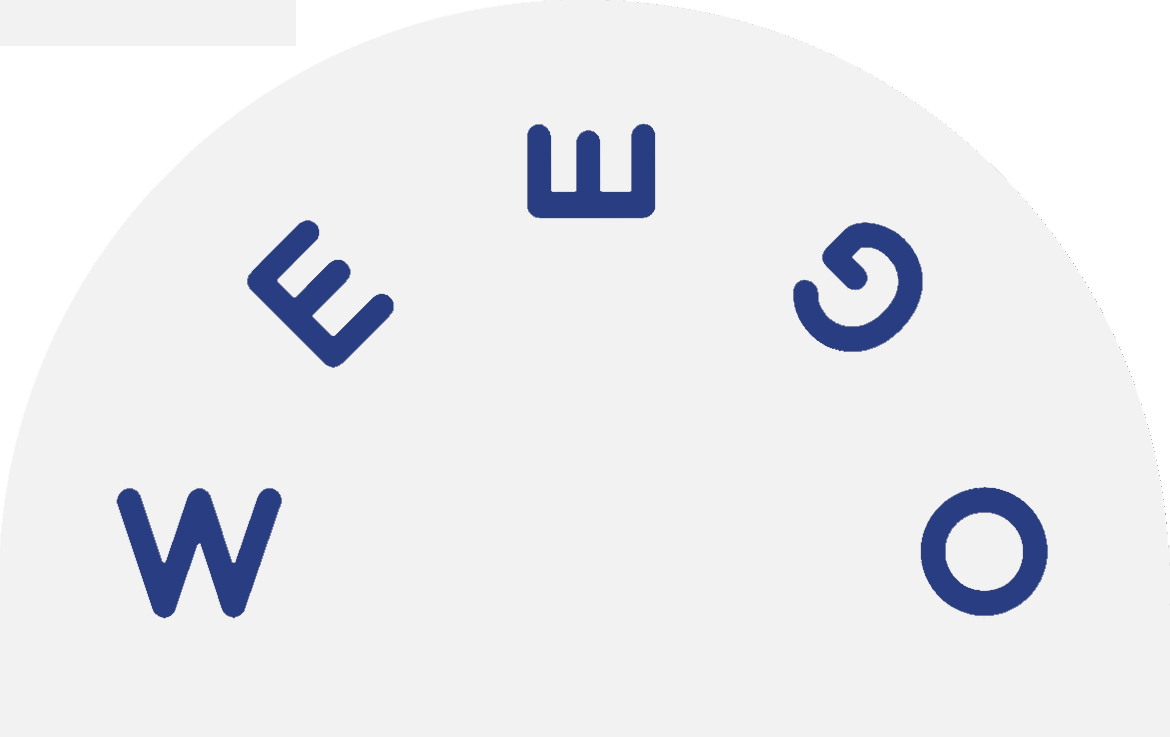 What our customers say ...
Just had to send a picture and say thanks for making such a wonderful product. Seems the only time I can get a good rest is when the twins are fast asleep in the weego. Im not sure what Id do without it!
"My daughter is thrilled!!"
"I cannot recommend the Weego carriers enough(...) your carriers are absolutely brilliant. (...) I recently purchased your Weego Seersucker Twin carrier and am absolutely in love with it! My twins are 4 weeks old and I have been walking them to the beach, to meetings, to the grocery store… everywhere really!"
Thank you very much for the quick answer and completion of my order. I am 100000% happy with the Weego anyway and your service is so nice! My baby is now 6 months and loves the Weego. If I put it on she glances at me full of expectation and is all smiles. She regularly falls asleep and I think this proves that it is really comfortable there!
"Thank you for making such a wonderful product. We got our Weego Twin carrier yesterday and it is AMAZING. I got to carry my twin boys on a walk through the neighbourhood and it was awesome - no stroller and they were so happy to be right on Daddys chest. (…) Thank you again and Im glad we found your products."
"My babies LOVE the twin carrier. It is the only one, that works for us! Thanks for the freedom"
Fast delivery - worldwide
We deliver as fast as we can - in Germany within 2 - 3, all other countries in Europe within 3 - 5 working days. Express-option for delivery to all countries within 1 - 3 working days.

Shopping without risk - 14 days returns
You can return the ordered item(s) for a full refund of the purchase price within 14 days of receipt without any explanation.
Free Shipping for all Baby Carriers!
Free standard shipping
Express shipping with FedEx
€ 8,95 only
Safe shopping - Data Protection
The order will be transmitted via a secure connection (SSL) and your data will be strictly confidential.