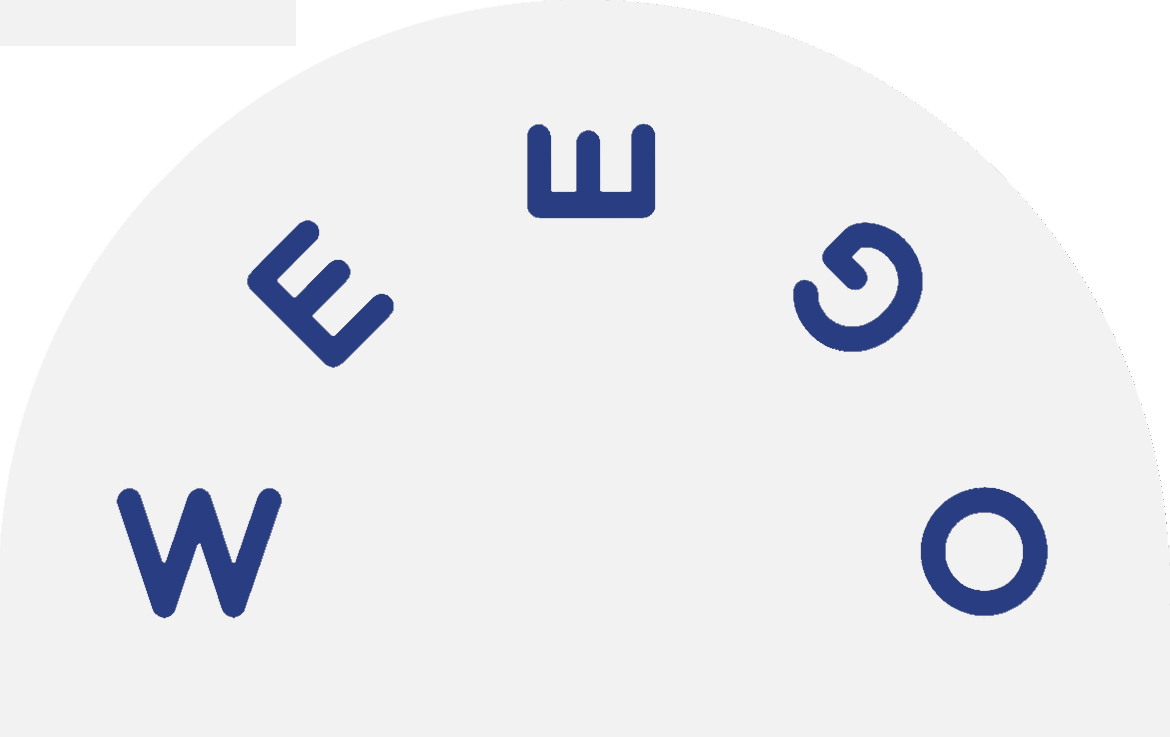 Weego GmbH
Dubrowstraße 29
14129 Berlin

Tel: +49 - 30 - 80 10 92 62
Fax: +49 - 30 - 80 10 92 64
E-Mail: info@weego.de

Amtsgericht: Berlin-Charlottenburg
Register-Nr: HRB 174003
Geschäftsführer: Stefanie Hollerbach-Amereller

USt.-IdNr.: DE304744202

IBAN: DE40 1004 0048 0172 1182 00
SWIFT (BIC): COBADEFFXXX 
Image rights
The contents of all sites of this web presentation are protected by copyright. All image rights belong to Weego GmbH or their partners. Their use without explicit consent is not allowed. All rights regarding reproduction of these contents or sections thereof are reserved.
Online-dispute resolution
The EU-Commission provides the opportunity for online dispute resolution on one of their online platforms. You will find the external link to this platform by following http://ec.europa.eu/consumers/odr/.
We are not obligated to participate in arbitration and unfortunately cannot offer our participation in such a procedure.
© 2017 Weego GmbH