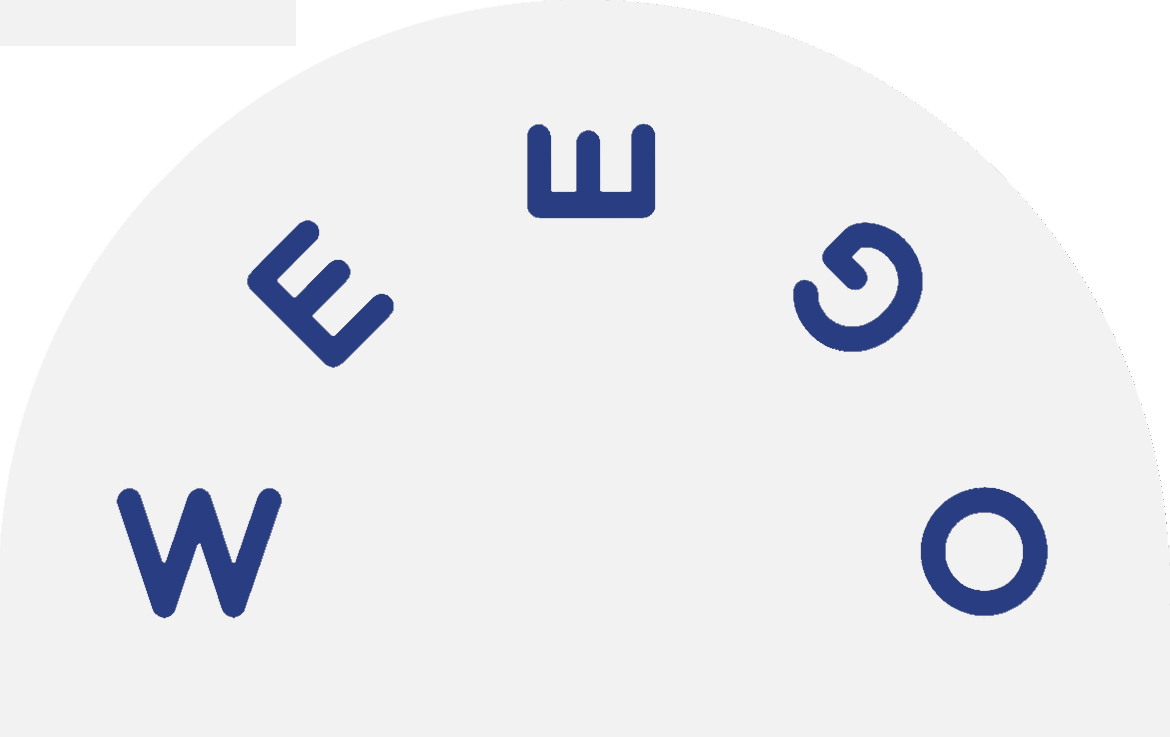 HELLO, WE ARE WEEGO
We make baby carriers. Our soft baby carriers are specially designed to be used from birth on. No compromises, no additional equipment.
How, you ask? Well let's start with the basics.
ONLY THE BEST FOR YOUR BABY

There are a number of baby carriers. Unfortunately however, many of them don't meet even the basic requirements what your baby needs.
In order to ensure healthy hip development, your baby's legs must not hang down straight but should be bent at an angle of at least 90° ("M-position", more information from International Hip Dysplasia Institute ®). To prevent sideway bending, your baby's back should be supported from all around. And all-important: Since newborn babies are not able to hold their heads independently for the first five months, the carrier needs to provide proper and full support. Particularly for smaller babies, adherence to these guidelines is essential.
WEEGO KEEPS YOUR BABY SAFE, CLOSE AND COMFORTABLE

Just like the attention you give to caring for your baby, Weego Soft Baby Carriers have been designed and created with passion for every detail. The specially designed double pouch construction guarantees that your baby is always safe, close and comfortable:
The inner pouch supports your baby's back all around and holds the baby close to you
The outer pouch supports your baby's head and neck and protects your baby
The double pouch design ensures the hip healthy "M-position" of the legs
"GROWS" WITH THE BABY
Since you can adapt the height of the inner pouch the Weego Soft Baby Carrier can be quickly and easily adjusted as your baby grows.
EASY TO USE

The Weego Soft Baby Carrier features easily adjustable straps and buckles. It adapts in no time to different users. Due to it's special construction you can move your baby from your front to your back in seconds. And you can pass your baby to another person without the fuss of taking your baby out of the carrier.